Rental businesses are earning lump sum profits these days, but running a rental business isn't a cakewalk as making money in the industry. It takes a lot of effort as well as tools to ace in the game of spades. This is why you need to indulge some technology into it, and events rental software can be a boon to your years of prayers for rental management. 
Why do you need a helping hand?
Rental businesses face many hurdles and especially if they are online then fostering trust among the customers and organizing their data can be quite difficult. Ranging from scheduling the dates, counting and accessing their assets and transactions to getting feedback, follow-up and tracking your transport routes, rental software can help you in every aspect of your rental business. There are many problems that a rental business faces on a daily basis and some of these problems are described below. Run through these!
1. Keeping track of the dates
The concept of rental businesses revolves around being precise with the dates. But making spreadsheets, bothering excel sheets, and doing pen and paperwork can mess up the time quite sometimes.
Having software by your side can not only make the task more precise but can also help to set up and update dates automatically without any issue! You can always be informed about the preponed, postponed, or currently scheduled events and that too without any failures.
2. Gaining a concise idea of calculative assets
What rental businesses do is that they earn profits by keeping on stake their owned assets. The security and safety of the assets are essential, and you can't afford to lose any of your assets if you want to earn profits.
Using rental software, you cannot just count and keep track of your assets, but you can also know the new number of assets that you would need. This approach can pave the way for further business growth and can provide you with a deliberate idea of the process.
3. Tracking the routes for transportation
Every rental company undoubtedly needs transportation at some point in their business or the other. But mostly due to traffic or other reasons your transport can be quite late and cost you a considerable fortune. This point is when rental software can be a lifesaver.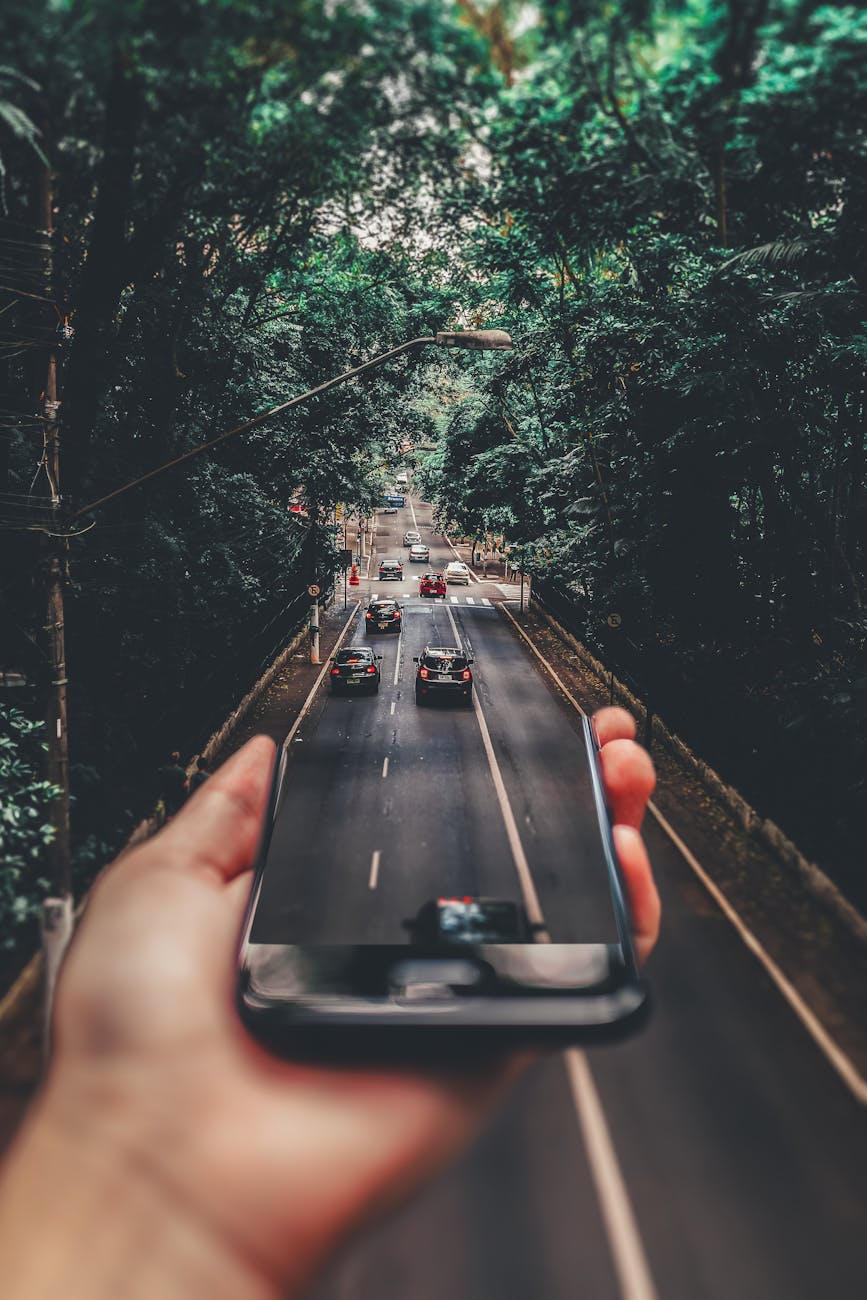 Most of the time the owners are unable to reach the drivers or the transport companies and lose track of the shipment, but now with software, your assets will be protected, and you won't have to worry about reaching the shipment driver now and then because the route will be on your fingertips.
4. Ease of transaction
Another issue that most rental companies face is with their overall procedure is the transaction process. Gone are the days when hand to hand payments were prevalent because now it is time for online transport.
5. Feedback won't be a hassle
Ding follow-up in the traditional way can be a quite exhausting job. Besides that getting a quote or requesting a follow-up email also seems hectic sometimes. With rental software like that of Reservety on the place, you can always make feedback clarified. No need to see through feedback manually because all your feedback systems will be automated with this proficient app.
How can Reservety help?
Keeping into consideration the dilemma the rental world faces, integrating rental software with the software side, and incorporating the feasibility solutions, can play an instrumental role in managing your business.
Here's a complete guide on how proficient rental software like that of Reservety can help. Dive through it!
1. Enhancing flexibility
The best part about Reservety is the natural and free migration alternative that they offer. Now you can move all your data from one platform to another. The multi-currency, as well as a multi-language feature along with Xero and Quickbooks, can be your delight if you are running a rental business.
2. Making payments easier
Make payments safe and secure your assets to overcome the intricate costing rules. There are customizable product options that can let you keep track of your payment as well as the transactions. With a multitude of integrations, Reservety can make online payment safe without evoking the fear of losing money in your mind.
3. Feedback simplified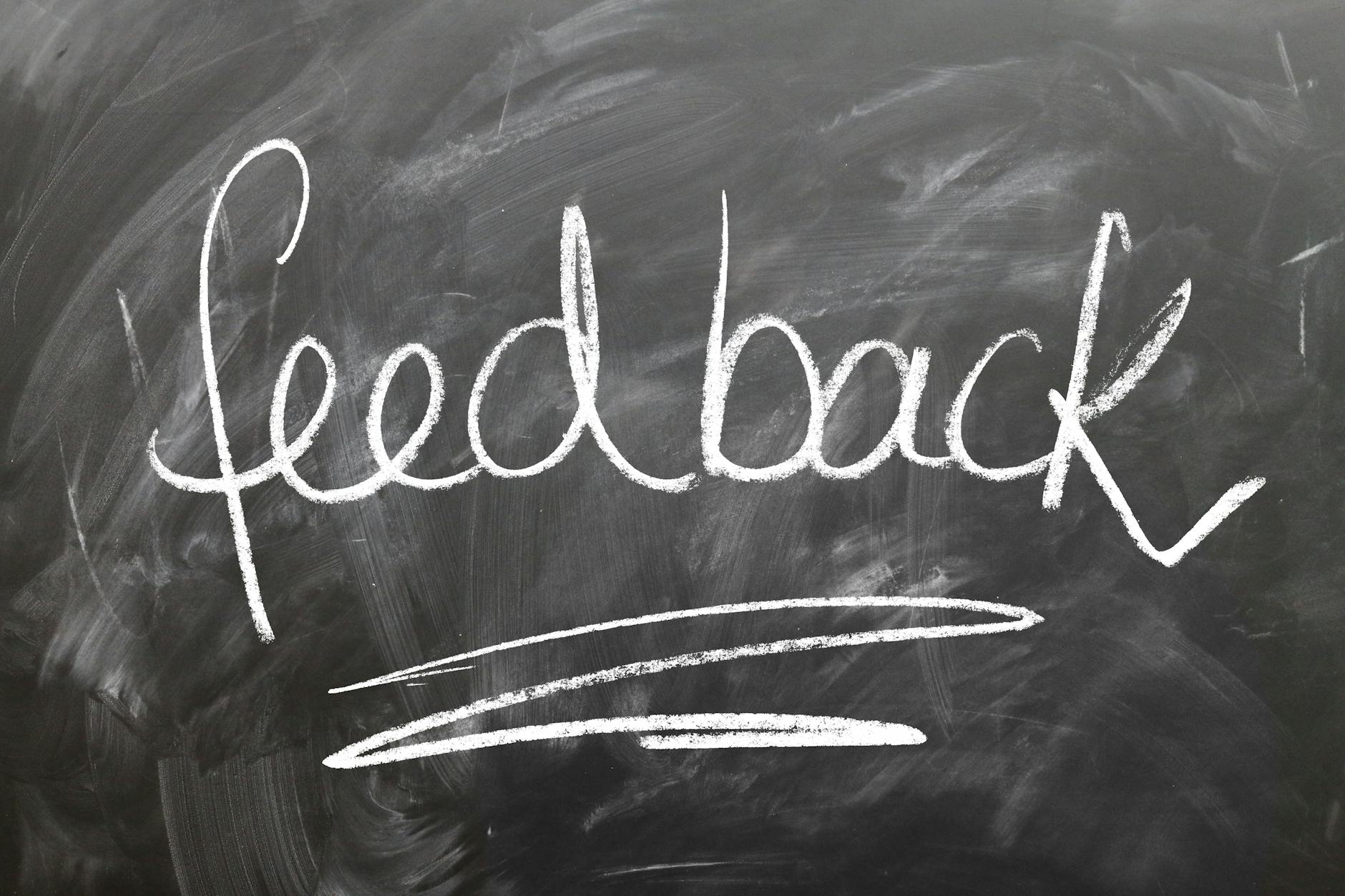 Want to add membership plans, SMS notifications, or follow-up emails, surveys, or forms in your rental business, then Reservety can always help you. Request for quote or add points and rewards for your customers. You have the liberty to do it all!
4. Track your success
Events are all about bulk transportation, and rental businesses sometimes have to opt for shipping coordination with the initial points, routes, and destination. This point is when rental software like Reservety can help you to keep track of multiple shipping options, vehicle routing, and delivering.
5. Be more organized
Now Google's calendar can integrate with you to keep you more organized. Drop your guesswork, spreadsheet, or other equipment because now you can keep everything within reach of your hand using the document manager.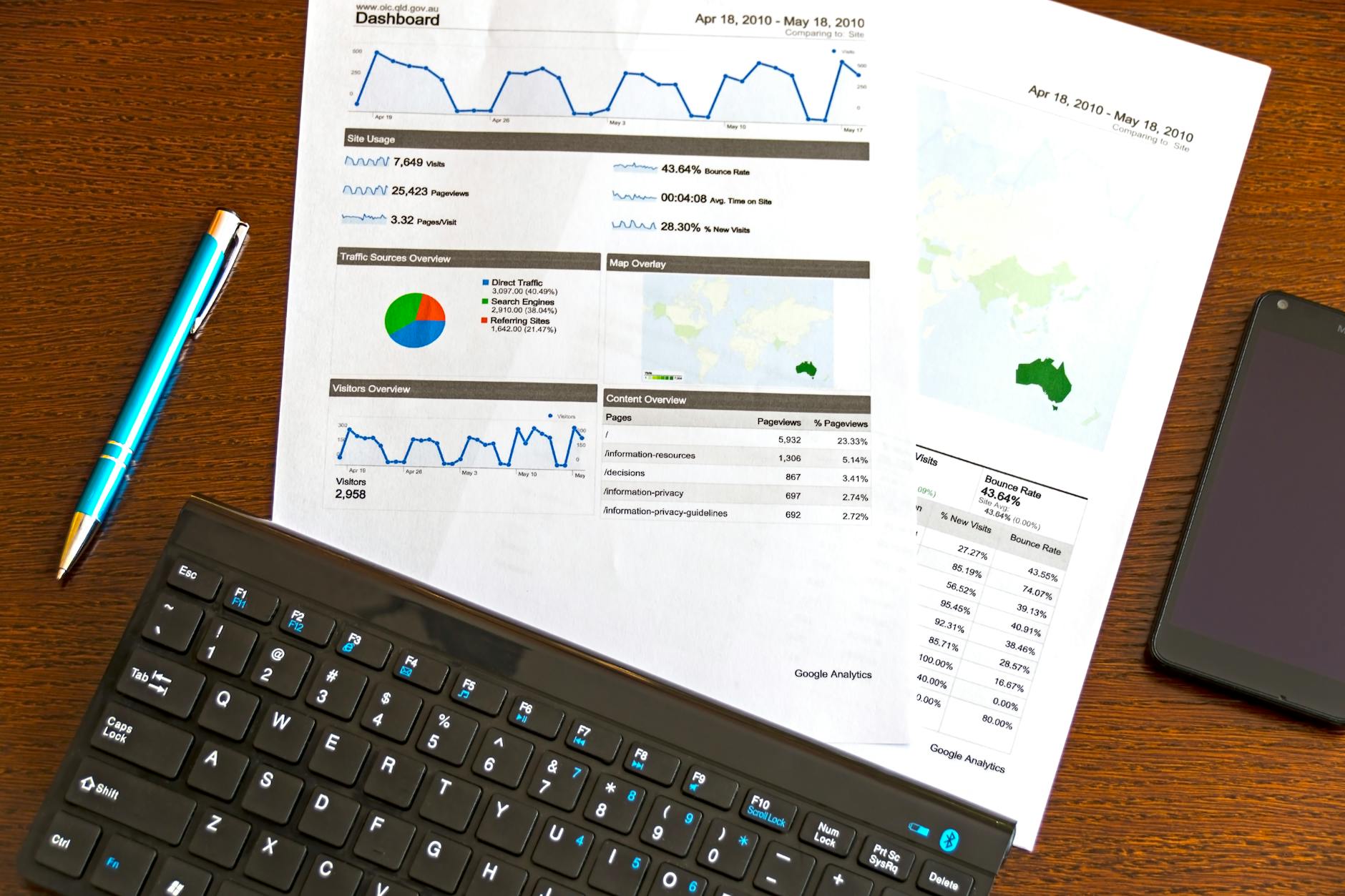 Regardless of the software type that you chose, buying tech assistance for the rental industry can always help to maximize your profitability and your productivity. So choose Reservety before it's too late.
Make it big with the rental software!
Even in its most minimalistic form, rental businesses have a vast number of prospects waiting for them. The best part is that ranging from serving as party rental software to any other way, Reservety is an absolute hit! The systematic organization is necessary to extend the horizons of your revenues and so it is considered to be the best tool to increase productivity.
Rental business can be a big hit for your pocket if you keep everything organized and in place. In a scenario where the rental companies are experiencing a cut-throat competition, you need to go for systematic software like Reservety if you want your business to reach the clouds of success.