We can conduct a survey, and we will find out that every third person that we see today has a fascinating soft spot for parties. Each of our acquaintances is involved in a celebration that in one way or the other needs an exciting event. Social gatherings make people culturally as well as economically blended among the hues of the community, and so the event rental businesses are achieving their profit targets for their business.
Most people who party on every second week, don't go out or arrange themselves, instead they opt for a rental solution the perfect shot for the temporary affair. But how you can stand apart from the crowd and amplify your business growth? Well, here are some ways that can significantly help your business sales to rise exponentially. Go through them!
Decide What You Need
Businesses these days are more about the competition that they feature. The company that looks better is the one that earns better and so deciding what is essential for your business and what is not is undoubtedly integral. Here are some ways that can make you name and fame if you are running an event rental business. Go through them!
1. Do your research
If you need your business to reach the heights of success, one thing that you surely need to compliment is your homework. While you decide to take a step ahead, make sure to know where your competitors are. You also need to emphasize on the amount that you are investing in your business. So keeping your account book into account by the market price is also instrumental in knowing your business whereabouts while analyzing your competitor's strategy.
2. Keep track of your customer base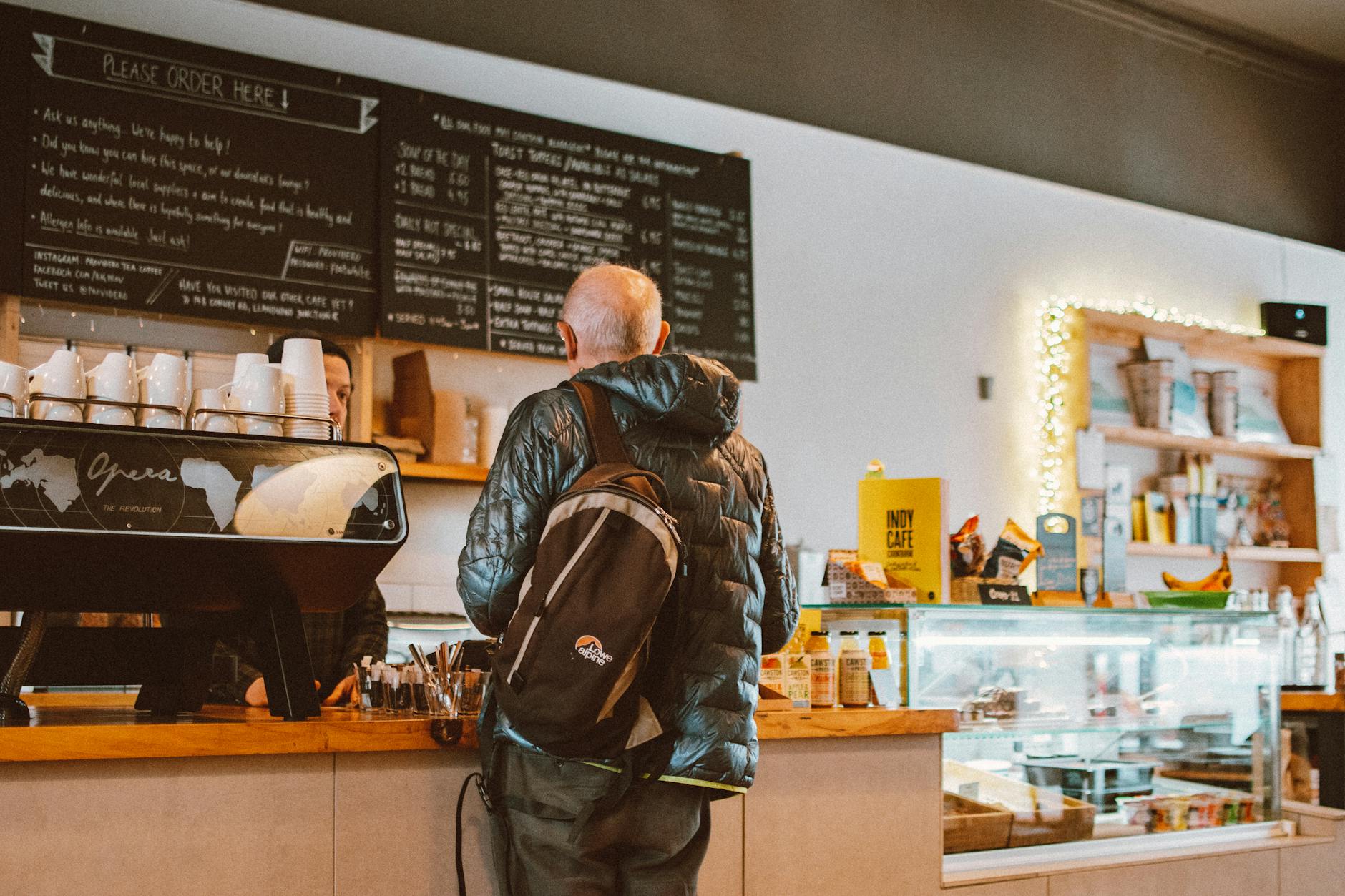 Secondly, you also need to follow the trail of where your customer base is heading. While gathering new customers, you also need to focus concisely and try to make your existing customer base robust. Maintaining a well-established record of your customer is essential to know the number of recurrences and the referrals and recommendations that your customers make. In this way, using the loyalty criteria, you can boost your reliability quotient by providing some lucrative offers to your customers.
3. Make follow up easy
Feedback is essential to know your quality attributes as well as your lacunae. You can't directly jump over launching a new theme in your event or other certain rental assets before evaluating whether your customers will like it or not. You need to go for quotes and ask for feedback once you wrap up the entire event. This process can not only tell you the field of your business that needs evident work but can also foster trust among the customers. It can be a positive sign of your conversion rates.
4. Embrace technology warmly
Gone are the days when the spreadsheets and excel sheets used to be your rental heritage because now you need something more advanced to boost your business growth. Apart from that use digital marketing and SEO with a well-developed website to enhance your prominence in and out your locality. Expand your reach and globalize your business extensions by being online.
5. Make payments simplified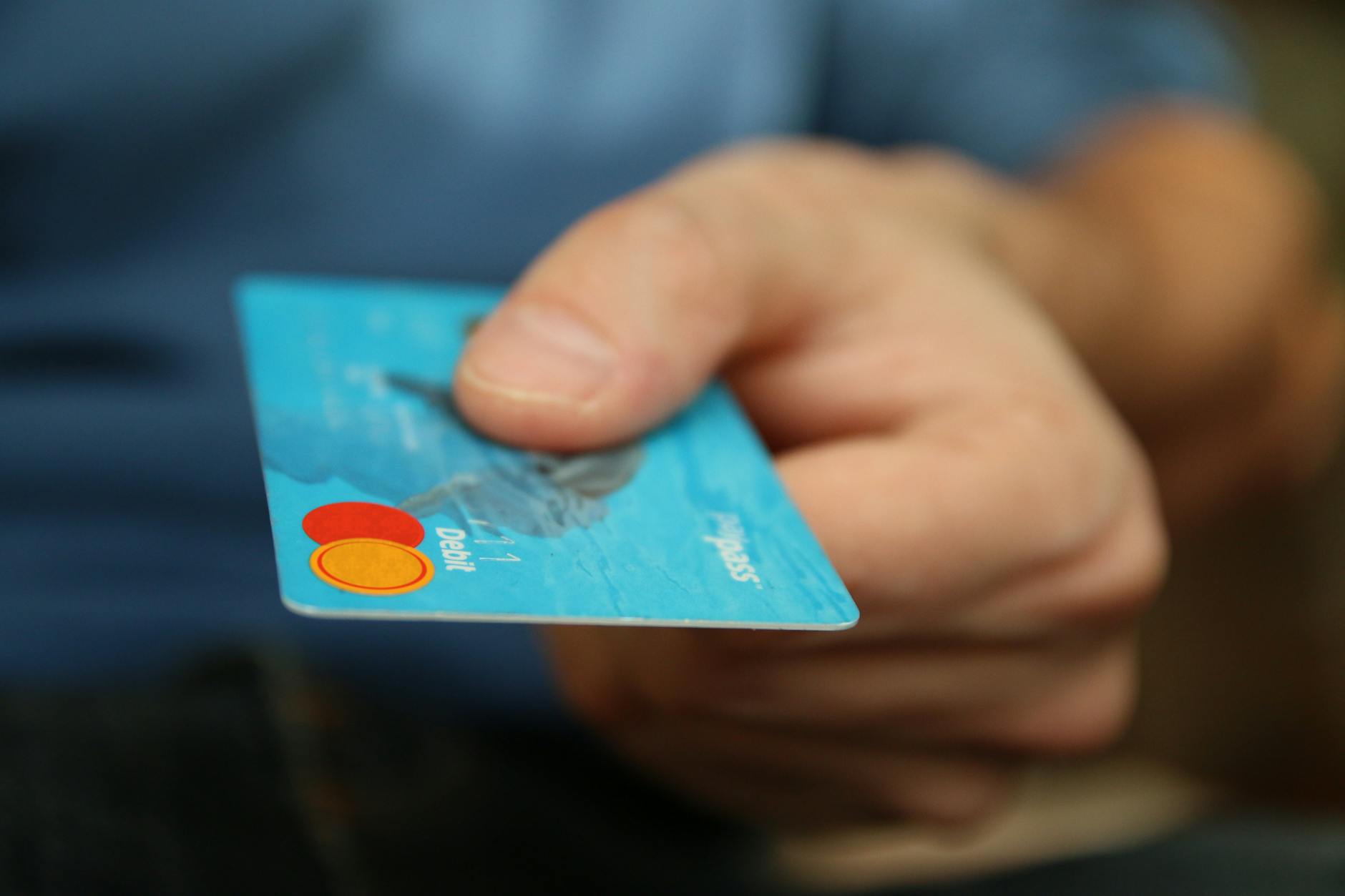 Transactions are a headache when done online or offline because numbers aren't everyone's favourite. The reason is why you need to make payments easy and keep a nicely maintained record of all the transactions that have happened sooner or later. Accomplishing business goals isn't always easy.
6. Know where your renting assets are
Mostly rental assets for event ships in bulk on huge transports, and you need to know where your assets are before you begin. You are giving your valuable belongings in the hands of a transport company, and so you need to make sure that they handle your goods well. Timely delivery on the scheduled time and date is necessary and so keeping track of your rental consignments is inevitable
Party with Reservety!
While your customers' party with your rental services, you make sure to celebrate the comfort and convenience that you get with Reservety. Rental businesses are all about keeping track of every crests and trough, and so having a well-organized software like that of Reservety on your side can be an ultimate lifesaver. There is a multitude of ideas that Reservety can implement for a successful rental business. Have a look at some of these!
Reservety can be a great way to make everything systematic in your event rental business. You can easily organize everything starting from top to toe and that too with utmost accuracy.
Secondly, Reservety can also play an essential role in instigating the competition. And, taking into consideration the time, technology, and efforts that you need to combine all for steady and sound business.
Reservety can make feedback and follow up emails. You can reach out to your client's customers, and so you need to make sure that input along with the transactions is the case.
Lastly, Reservety can also be a great idea to keep your competition behind you. With over the mark and precise logistics as well as the life-saving features, Reservety ensues that you stand alone in the market.
Track the transport routes as well as keep records of payments as well as your rental assets; with Reservety the features are never-ending.
Grow your event rental business
The party market is undoubtedly a steady profit source that is quite evident in economically growing cities. Event rental firms are a full-fledged business now that can surely earn by renting their business assets for several socioeconomic causes. Choose Reservety for your business, and you can surely find ways in which you can reinforce your business strategies. Make sure that you invest in the right software, and you will surely be able to utilize every penny that you had spent.
Reservety can surely do wonders if implemented and employed correctly.
So Have you tried the Event Rental Software?