What can be fascinating than those inflated castles at a birthday party? Children find them unbelievable, inviting and fun and so the inflated castles are a must-have in events that involve the presence of tiny munchkins. Be it any kiddie event or any other celebration, to add some fun element, inflatable castles of vibrant shades are a must-have for any fun event. So the inflatable rental businesses have boomed in recent years.
But there are a lot of businesses in the market that is struggling hard to earn a good fortune in the bounce rental filed. The question that arises then is how your business is going to be unique among all and how you can promote your business in the rat race? Well, here are some ways that can be quite helpful in enhancing visibility for your business in the long run. Go through them!
1. Go online
Even if you are a small business, to let people know about your prospect and vision regarding your business, staying online is essential. You got to avail marketing strategies like SEO to sell your products and services more efficiently by establishing an organized website. Additionally, having a website also offers a detailed description of each of your perspective services with proper explanation.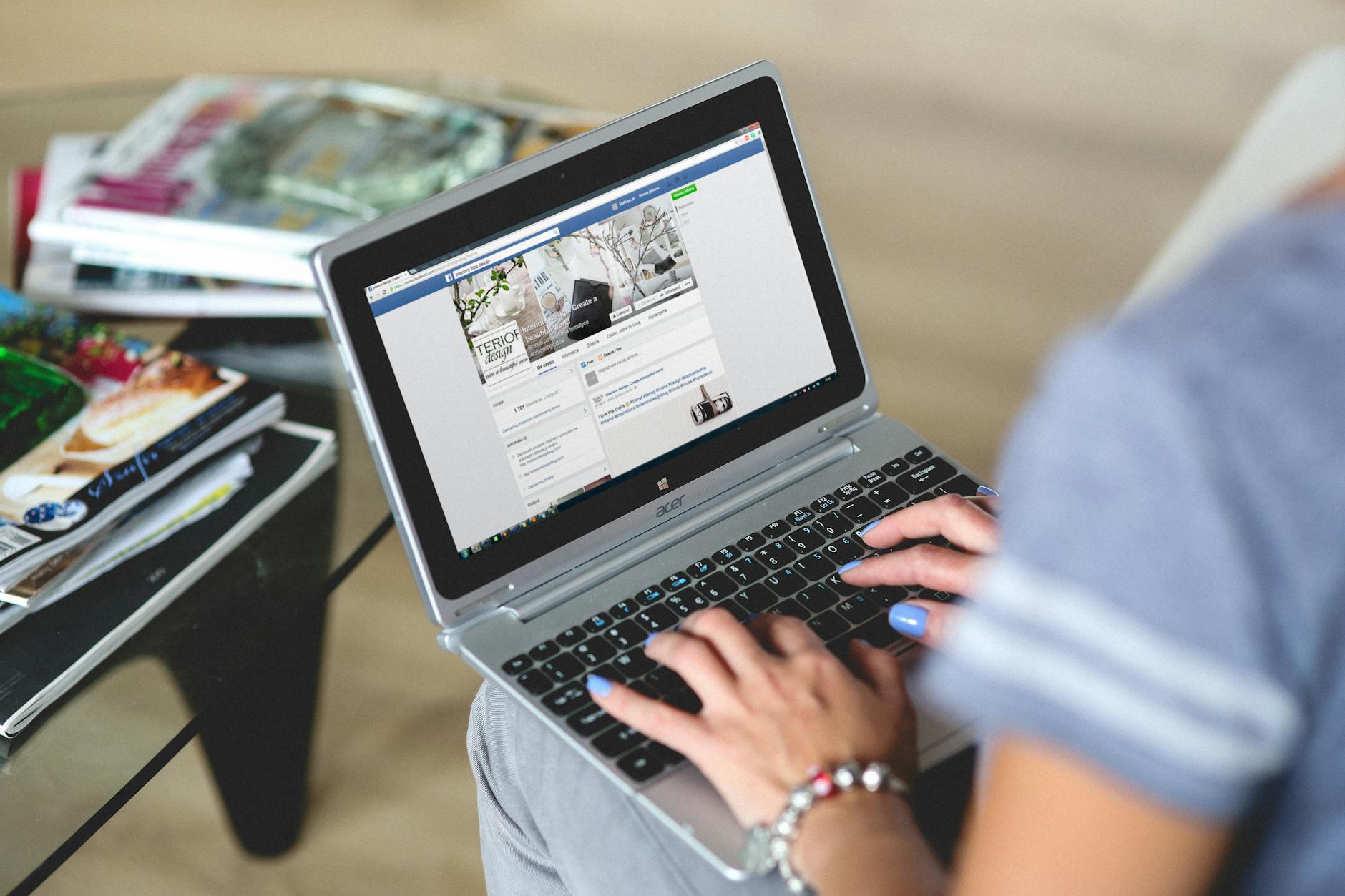 2. Expand your marketing horizons
Printing leaflets and spreading the name, online, and offline isn't just necessary. You also need to emphasize on the word to the ear marketing strategy that others can implement on your part. You can always ask several public places like that of a hotel or private park to suggest your name when anyone asks about a bounce rental business.
3. Focus on the pre-existing customers
Before expanding your customer base by adding some new customers, you can also choose to make your existing customers loyal by asking them for honest feedback and providing them exclusive offers. This strategy will help not only help you to gain their trust and prevent their inclination towards any other business but will also add to customer delight.
4. Competitive prices can be a lifesaver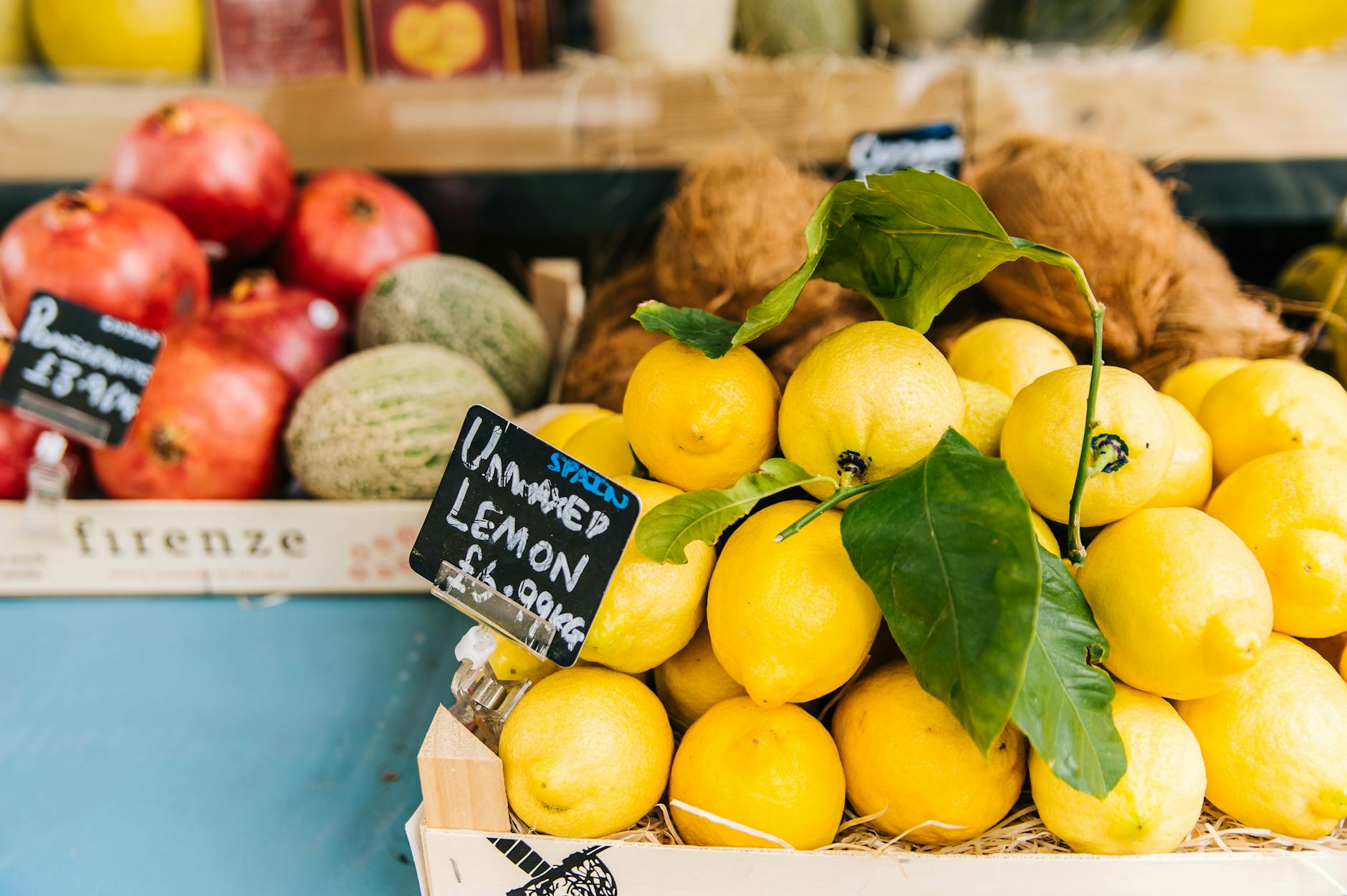 Besides being a well-known business, you also need to be an affordable alternative, as well. Quality services, along with the competing rate, are what customers prefer. It helps your customers avail of a competitive price, which can be a lifesaver when it comes to a bounce rental business.
An organized business is an eminent business
Last but not least, a firm that seems to be consistently held is a business that earns the right name in the customers' hearts. Make sure that your business is one that has all the folds untangle and your services re on time so that the number of referrals and recommendations hike.
The inculcation of Reservety in gaining prominence for your business
Thinking what a rental software like Reservety has to do with the marketing strategy, then you do need to figure it all over again, and you will surely find the question to your answer floating on the surface. Here's how Reservety can help to promote your inflatable business. Run through it!
1. Advantage of Information
There's no denying that a website is inevitable for the overall contact info and mundane business details to promote your business strategy among the existing customers. But a well-fabricated software like that of Reservety can make the work easier for you with a flawless interface and secure handling.
2. Feedback Simplified
Feedback is one significant part of the rental business that no business owner can deny. And if you have special software like that of Reservety on your side, then it can surely be making getting quotes as well as feedback easier.
3. Manage Time Well to Gain referrals
As per surveys, referral businesses expand through repeated referrals and recommendations. Therefore, delivering unparalleled service is an excellent characteristic of stupefying marketing skills. If your business is prompt on the scheduled dates and time, then customers will surely help to spread the word for your business. In this way you don't need to invest in the advertising strategies and your publicity will also be done anyways.
See the video below. To know how you can schedule the reservation period easily and can save a lot of time managing inventory.
4. Expand Resources
You can always do indirect marketing if you are trying to invest in a marketing campaign. For example, you can contact some hotels or frequently visited public places for recommendations to the customer looking for inflatable assets. But how to keep track of those third-party marketing firms? Well, Reservety can always help you to keep a total account of who is helping and who is not and that too precisely without burning a hole in your pocket.
5. Offers to Gain Loyal Customers
As you have Reservety as an assisting tool, you can always keep track of the employees who are loyal and who rent from your website regularly. If you know that someone is hiring your equipment frequently, then offering a considerable discount is a great way to lure them. In this way, then you would think twice before investing in any other rental business, even if your services are unavailable. Isn't that a great marketing strategy to keep your existing customer base firm?
Here is to how to setup promotions and discounts with reservety!
6. Reasonable prices
Using rental software considerably reduces the amount that you used to spend on human labor. It also helps to manage your assets and keep track of everything more efficiently. You can automate more, and so the amount that you will save can surely be invested in the marketing strategies to promote your business.
Summing Up
Inflatable businesses are a hit because they sell fun while renting those bouncy castles. But to be a well-known name, you need to tell people what your business is all about. In this way, you will not only find new customers but can also make your previous customer base firm.
If you are on your way to promote your bounce rental business, then Reservety can be a great alternative. Wondering how? Well, what can be more attractive than a well-organized company?